Help de vader van mijn nichtje en andere boeren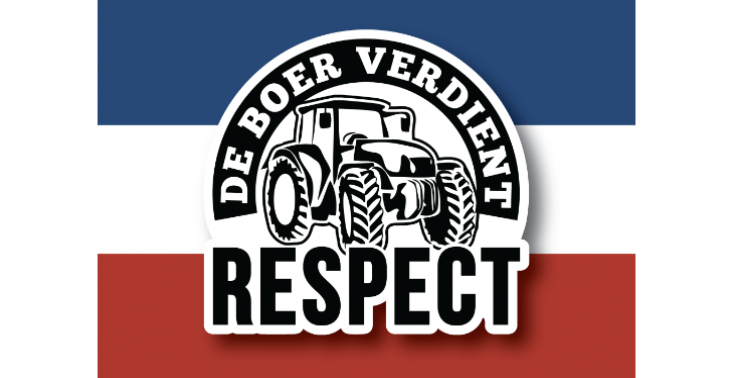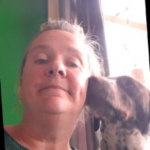 Share this fundraiser via:
Mijn nichtje en ik doen deze actie samen voor haar vader En de andere boeren
€0
of
€2,000
raised
Be the first to support this fundraiser!
De boeren vechten voor hun bestaan .. voor u en ons eten, en voor hun eigen bestaansrecht.
Dit word op dit moment door onze regering met geweld neergeslagen, maar onze boeren vechten terug en krijgen hierdoor hoge boetes.
Vele van jullie staan elke dag klaar en staan mee in de rijen op snelwegen en centra`s.
Door een kleine bijdrage te storten kunt u toch het verschil maken in dit geheel en het voor de boeren wat makkelijker maken.
We gaan ons eerst concentreren op boetes die zijn opgelegd aan boeren met hun trekkers en gaan dan kijken hoever we komen met de donaties. Mocht er daarna nog over zijn (acties zijn ook nog lang niet klaar :) dan gaan we verder met andere kosten gemaakt voor advocaten etc.
Fundraiser organised by:

Annemarie Rozema
Be the first to support this fundraiser!
Show all donations