Help Afghan children go to school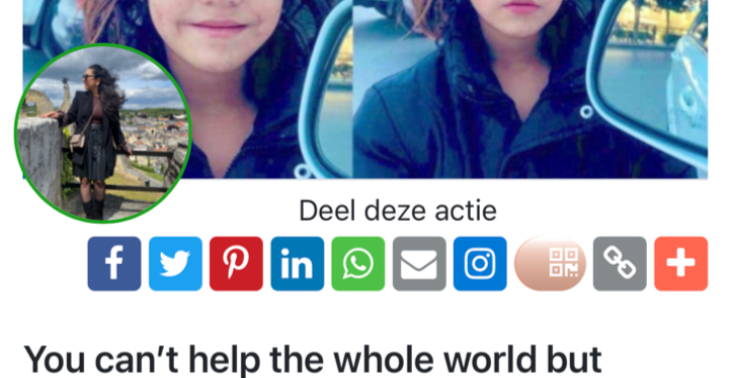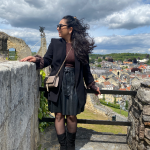 Share this fundraiser via:
You can't help the whole world but helping the children get education you can build their future! Help Afghan children 🙏🏼
Deze actie is begonnen omdat de situatie in Afghanistan met de dag erger wordt na de overname door Taliban. Vooral vrouwen en kinderen zijn weer hard geraakt! Ze zitten thuis en mogen tot hun 12e naar school. Daar eindigt hun toekomst!
Veel gezinnen kampen met hongersnood omdat de ouders simpelweg hun banen zijn kwijtgeraakt en de salarissen worden/kunnen niet uitbetaald worden door de Taliban regime.
Vooral jonge meisjes/jongens die nog naar buiten mogen, worden als kansmakers gezien om geld te verdienen en daarmee hun gezin te onderhouden. In plaats dat ze in de schoolbanken moeten zijn, zijn ze op straten te zien om te bedelen, schoenen te poetsen en vuilniszakken doorzoeken om eten te vinden.
Twee dagen geleden zag ik per toeval foto van een jong meisje die op straten van Kabul plastiek en papier aan het verzamelen was om deze 's avonds te gebruiken om haar gezin warm te houden. Ze smeekte om hulp en wilt graag met haar zusjes en broertje naar school als iemand hen kan helpen.
Wij kunnen de situatie in Afghanistan niet veranderen maar we kunnen wel investeren in de toekomst van dat land. Dat kan op één manier doordat we de kinderen en gewone burgers een hart onder de riem steken! Vooral kinderen die de toekomst van het land vormen.
Met deze inzamelactie wil ik graag dit jong meisje genaamd "Zainab" met haar zusjes, broertje en moeder een toekomst bieden! Kinderen van de straat halen en terug sturen naar de schoolbanken. Alle acties zal ik via een instagram pagina die ik speciaal hiervoor ga maken transparant laten verlopen.
Help je mee om de toekomst van een land hoop te geven?
Onze dank is groot!
Khatera Zalmay
Fundraiser organised by:

Khatera Zalmay