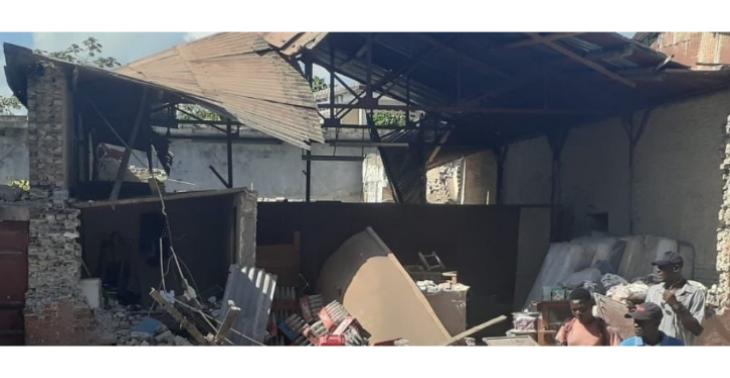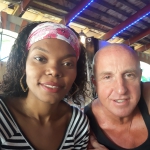 Share this fundraiser via:
Voor huisvesting omdat haar huis is ingestort en kleding
€0
of
€10,000
raised
Be the first to support this fundraiser!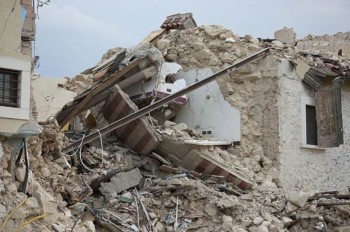 Hallo allemaal,
Ik ben Rudolf en ik wil graag geld inzamelen voor mijn schoonmoeder in Haïti die door de aardbeving haar huis is kwijtgeraakt en bijna alles kwijt is. Het geld is daar hard nodig, want ze hadden al niets en het laatste beetje wat ze hadden is nu ook al weg, daarom wil het geld gebruiken om weer een onderkomen te kunnen huren en zij weer eten, drinken en kleding kan kopen om haar leven leefbaar te kunnen maken. Als ik via deze weg mijn schoonmoeder en misschien nog andere mensen kan helpen zou ik en mijn vriendin Marie Lusie jullie heel dankbaar zijn.
Alvast iedereen bedankt
Rudolf van den Berg en Marie Lucie Desrosiers
Fundraiser organised by:

Rudolf van den Berg
Be the first to support this fundraiser!
Show all donations