Financieel duwtje voor oprichting van The Kneedown Experience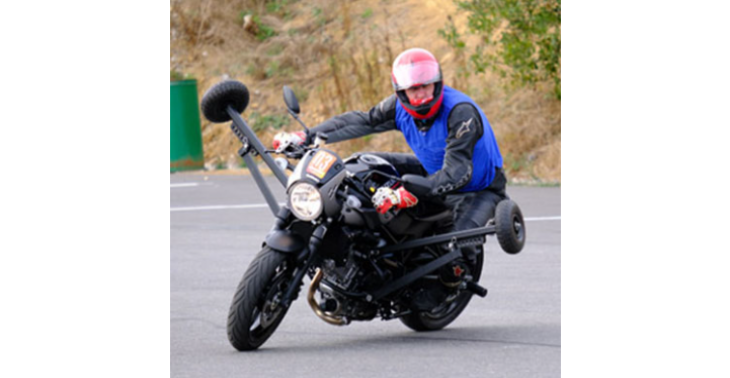 Share this fundraiser via:
Financiële steun voor de aankoop van didactisch materiaal voor mijn school The Kneedown Experience
Hoi, ik ben Bart en sinds kort ben ik begonnen met The Kneedown Experience. Ik bied een 2 uur durende cursus aan, waarin ik je de kunst van de kneedown op je moto zal aanleren op een veilige manier. Met deze actie ben ik op zoek naar wat financiële steun voor de aankoop van oa verkeerskegels, bakens, valprotectie voor op de lesmoto en didactisch materiaal.
Fundraiser organised by:
Bart Klaassen