Feitelijk kloppende review veroordeeld door Rechtbank: red het vrije woord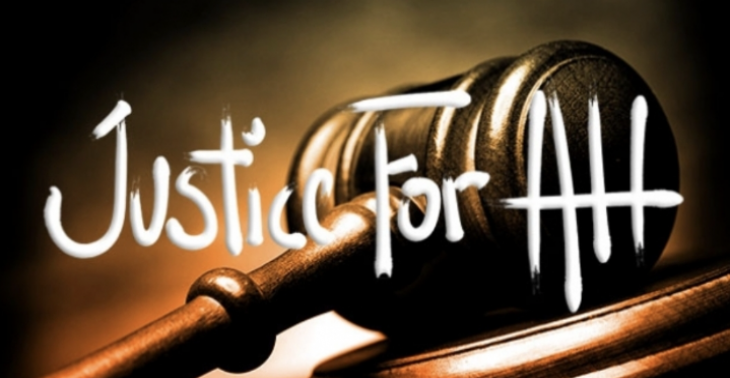 Share this fundraiser via:
Rechtbank veroordeelt het vrije woord: review = onrechtmatige daad met onbeperkt dwangsommen. Stop dit krankzinnige onrecht.
€0
of
€7,500
raised

Be the first to support this fundraiser!
Een expert voert in opdracht van de rechtbank een expertise uit. Dusdanig slecht dat er bij deze "deskundige" duidelijk geen expertise aanwezig is. Rapport wordt dan ook volledig onderuit gehaald op basis van feiten met bronvermelding. De rechter uit Den Bosch doet leuk amicaal met de advocaat van de tegenpartij, heeft blijkbaar geen aandacht besteed aan mijn onderzoek en veroordeeld mij voor het betalen van dwang sommen van 250 per dag voor het feit dat ik de volgende review heb geplaatst: "reiskosten 1 onderzoek €1100, is dit normaal?" Ondanks dat dit feitelijk klopt vond de rechter dit een onregelmatige daad…?! Zonder tussenkomst rechter begint de eiser dwangsommen te innen, eerst €4000. Deurwaarder > bank > beslaglegging > uitbetaling (stelen?) waarbij iedereen in deze keten schermt met "wij kijken niet naar de inhoud". Theoretisch kunnen ze dus onbeperkt en straffeloos geld van mij blijven stelen, ongelooflijk dat zoiets kan in Nederland. Hier moet een einde aan komen, deze kwelgeesten, die dit mogelijk bij iedereen doen die een negatieve recensie plaatst moeten gestopt worden. Ik heb geld nodig voor juridische bijstand, kom helaas nergens voor in aanmerking. Laat deze onmensen niet nog meer gezinnen kapot maken.
Fundraiser organised by:

Rob Van den Berg

Be the first to support this fundraiser!
Show all donations