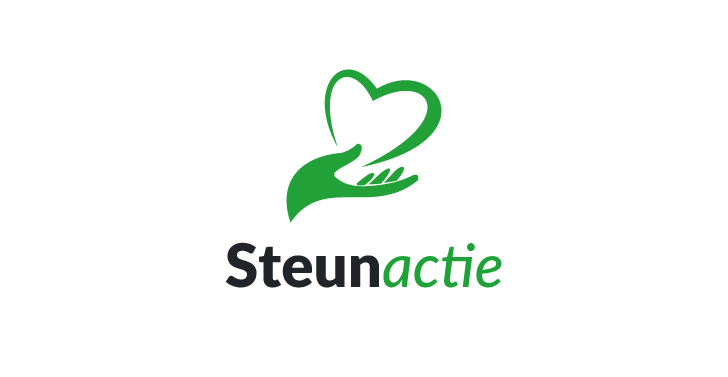 Share this fundraiser via:
Een feel good boetiek voor vrouwen waar ze niet enkel shoppen maar terecht kunnen voor een echt me-time moment!
€0
of
€7,500
raised
Be the first to support this fundraiser!
Hallo,
Mijn naam is Sarah, ik ben 31 jaar en mama van een 3-jarig zoontje. Ik ben zelf lifecoach en imagostyliste, dit wil ik nu combineren met een kledingzaak.
Mijn droom is om een echte feel good boetiek voor vrouwen te openen, hier komen vrouwen niet enkel shoppen maar kunnen ze terecht voor een cursus styling, leren we jullie zelf make-up aan te brengen volgens jullie eigen type en kan je terecht voor manicure, pedicure en zelfs coachingsessies in diverse vormen.
Ik heb zelf al een en ander kunnen bij elkaar sparen maar om van start te gaan en alles rond te krijgen heb ik nog €7500 nodig aan eigen inbreng.
Zelf heb ik ook al aan verschillende goede doelen meegeholpen dus ik hoop dat ik nu ook op jullie kan rekenen.
Een dikke dankjewel aan iedereen die mij hierin wil steunen!
Gemotiveerde groeten,
Sarah
Fundraiser organised by:
Sarah Carlu
Be the first to support this fundraiser!
Show all donations