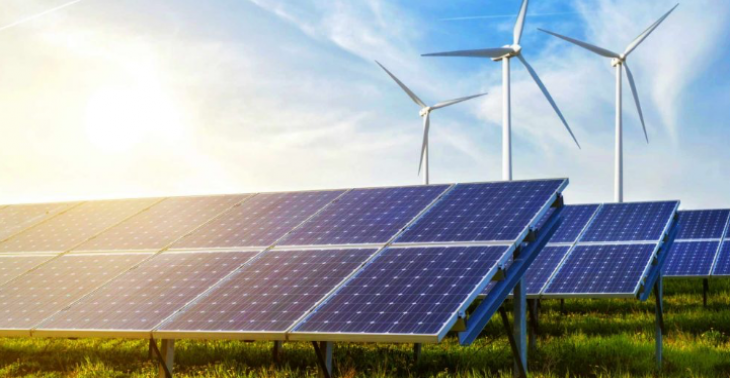 Share this fundraiser via:
Zoals jullie weten Energiefacturen blijven fors stijgen: wat Ik wil is elektrische goedkoper maken elke maand 60€
€0
of
€4,766,550,000
raised

Be the first to support this fundraiser!
Energiefacturen blijven fors stijgen: contracten gemiddeld 36 procent duurder dan in december
wat we willen doen is heel veel mensen helpen met elektrisch. We willen windmolen en zonnen panelen in Afrika plaats want daar is heel warm en hebben veel wint aan de zee. Wat we willen doen is dus grondgebieden kopen en kunnen we zonnen panelen plaatsen daarna kunnen we een heel groot tunnel maken tussen Europa en Afrika zo kunnen elektrische naar Europa gebracht. Dan kan België en Nederland goedkoper betalen per maand 60€ per maand. Dat is natuurlijk groot stuk goedkope. Er zijn zelf mensen die hun rekening niet kunnen betalen omdat elektrische zo duur dus. Hopelijk kunnen jullie ons steunen we hebben jullie steun nodig om jullie kunnen helpen en niet meer elektrische zo duur wordt De meeste mensen die deze maand een voorschot factuur voor elektriciteit in de bus krijgen, betalen daarvoor gemiddeld ruim 36 procent meer dan in december. Na een eerste forse stijging vorig najaar, stijgen de prijzen nu zo mogelijk nog forser. En beterschap lijkt niet meteen in zicht. n maart komt de eindafrekening voor elektrische , dus ik houd mijn hart vast. Onze vakantieplannen zijn in elk geval veranderd", vertelt Katia T. onze redactie. Haar laatste voorschotfactuur van haar energieleverancier bedraagt namelijk plots 630 euro, terwijl het een maand eerder nog maar 275 euro was. Uit onderzoek van onze redactie blijkt dat wie een nieuw energiecontract afsluit begin dit jaar, daarvoor gemiddeld maar liefst 36 procent meer betaalt dan vorige maand. Maar ook de tussentijdse voorschotten voor de variabele contracten gaan met 36% de hoogte in. De gasfacturen staan het meest onder druk: die stijgen met ruim 47 procent. Voor elektriciteit betaalt een gemiddeld Vlaams gezin nu 25 procent meer dan in december. Samen komt dat nu jaarlijks voor gas en elektriciteit op ruim 5.400 euro, in december was dat nog geen 3.900 euro. Een stijging van ruim 1.500 euro op jaarbasis, of dus 125 euro per maand éxtra. Daarom willen we heel groot stuk goedkoper maken 60€ per maand. We hopen dat we jullie steun kunnen krijgen om jullie kunnen helpen
Fundraiser organised by:

Hassan Rashid
€0
of
€4,766,550,000
raised

Be the first to support this fundraiser!
Show all donations