Eigen auto detailerzaak proberen starten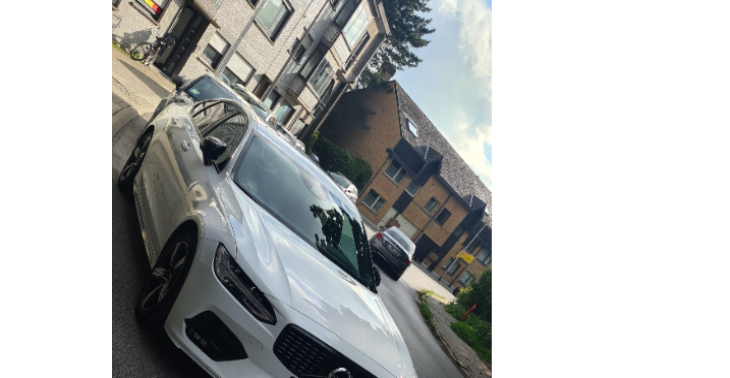 Share this fundraiser via:
Hallo, ik ben Vincent 23 jaar en ik wil heel graag een eigen auto detailerzaak starten wagens en dus wagens weer doen stralen
€0
of
€20,000
raised
Be the first to support this fundraiser!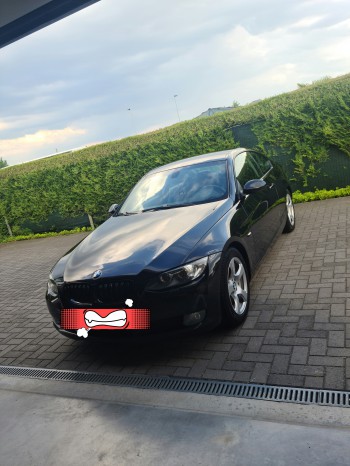 Beste

Het zou niet over een auto handel gaan maar het detailen van de wagen wat bedoel ik hiermee;

- schoonmaken interieur met extra aandacht

- wassen van de wagen zelf ( indien voldoende budget met economische stoomreiniger)

- velgen behandeling inclusief de intense reiniging hiervan

- polieren van de wagen ( auto in showroomstaat brengen

- coating van het geheel (bescherming tegen weersomstandigheden)

Het is niet de bedoeling om een grote zaak te beginnen, gewoon een kleine maar zeer klantgerichte eenmanszaak zou ideaal zodat iedere wagen door mij met evenveel liefde en aandacht onder handen kan worden genomen.

Dus nu ben ik af aan wachten op een instantie die mij kan en wil helpen aan een budget om zo een loods/garage/opslag te kunnen huren of kopen en dit te kunnen starten en eventueel een wagen om deze dienst aan huis te doen.

Ervaring heb ik reeds als student en nu na mijn huidige job zijn er nog steeds collega's en vrienden die hiernaar vragen en super tevreden zijn van het resultaat kan gerust wat resultaten doorsturen indien gewenst.

Ook heb ik een vriend die dit al heel zijn leven doet waar ik regelmatig een opleiding bij volg.

Ik zou dit willen starten in bijberoep om zo te kunnen zien of dit een verder en groot succes wordt om dit wie weet in de nabije toekomst als hoofdberoep te kunnen uitvoeren.

Misschien een leuk weetje, de naam zal Vini's Cleanings zijn waar iedere auto onder handen genomen wordt alsof het mijn eigen wagen is en een logo is ook reeds ter beschikking.

Ik ben zeker en vast gemotiveerd om het nodige te doen maar kan hierbij natuurlijk alle starthulp gebruiken.

Naar mijn schatting voor alle materialen, autobrug en voldoende ruimte denk ik dat het startkapitaal tussen de 10.000 en 20.000 is maar dit hangt allemaal af van de kwaliteit en leveranciers. Daarom de grote speling.

Bedankt voor uw tijd alvast en wie weet tot snel!

Met beleefde groeten

Vincent Bogaert

Fundraiser organised by:
Vincent Bogaert
Be the first to support this fundraiser!
Show all donations