Een nieuwe toekomst voor gedumpte honden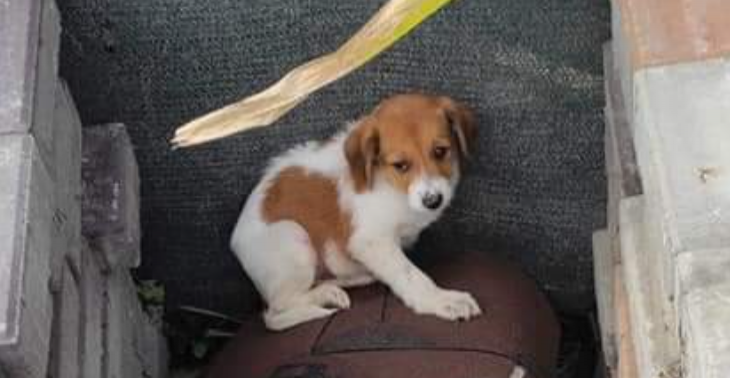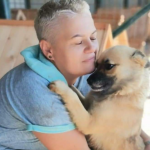 Share this fundraiser via:
Straathonden en honden gered uit een shelter, voorzien van veilige plaats in afwachting op adoptie.
In Roemenië zit het vol straathonden, gedumpt omdat de bevolking ze beu zijn of er gewoon niet meer voor kunnen zorgen. Vaak niet gesteriliseerd/gecastreerd en dan zorgen die uiteraard ook nog eens voor pups…
Deze honden weten al snel hoe ze zich moeten verschuilen dus ze vangen is niet altijd even evident.
Als ze dan toch gevangen worden, belanden ze vaak in shelters. En die zijn niet zoals wij ze kennen. Alles komt bij elkaar terecht, kleine pups bij grote honden enz. Met soms vechtpartijen en de dood tot gevolg. Ook krijgen de dieren in bepaalde shelters maar een bepaalde tijd om te verblijven. Als ze na die tijd nog niet "gered" zijn, volgt het bekende spuitje…
Maria gaat daar regelmatig honden weghalen in de hoop hun nog te kunnen helpen. Ook worden er regelmatig honden gewoon gedumpt aan haar deur…
Deze vrouw zorgt met hart en ziel voor elk dier in haar bezit maar ook zij heeft haar limieten. Met ondertussen meer dan 150 honden komt ze echt plaats tekort om deze honden verder te kunnen helpen. Telkens ze zelf voor een beetje budget heeft kunnen zorgen, gaat dat op aan voeding en dierenartskosten want Maria laat elke hond ouder dan 6 maand steriliseren of castreren.
Ikzelf heb reeds 2 honden van haar geadopteerd en het zijn echte schatten en daarom zou ik deze dame zo graag willen helpen met haar project.
Ze heeft reeds een groot stuk grond maar nu moet alles nog afgemaakt worden zodat er aparte opvangruimtes komen voor bv verlamde honden, pups, senioren enz…
Indien u nog verdere vragen heeft hieromtrent, aarzel niet om mij te contacteren.
Ikzelf, Maria en uiteraard de vele honden zullen u zeer dankbaar zijn.
Fundraiser organised by:

Nathalie Vandewalke