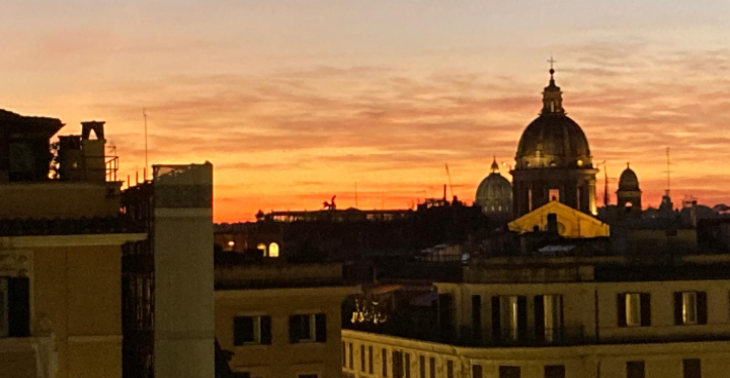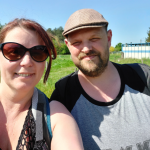 Share this fundraiser via:
Na 26 jaar getrouwd te zijn hebben we nog nooit onze huwelijksreis kunnen doen.
€0
of
€800
raised
Be the first to support this fundraiser!
Mijn man en ik zijn reeds 26 jaar getrouwd en hammer genoeg zijn we nog nooit op hiwelijksreis geweest en hebben we nog nooit gevlogen met het vliegtuig. Dit door verschillende problemen binnen ons gezin. Mijn man is bipolair en heeft een hersenletsel en telkens we dachten dat we eindelijk eens op reis konden gaan kwam er telkens iets tussen. Dure medische kosten of problemen met de kinderen. Ik zelf Kamp al jaren met een burnout en ik probeer er uit te komen. We hebben zelfs onze 25 jarig huwelijk niet kunnen vieren door corona. Ik zou toch echt super graag eens 1 x op reis gaan naar het buitenland.
Fundraiser organised by:

Marleen Ceulemans
Be the first to support this fundraiser!
Show all donations