Bouw mee aan het Huis voor Mensenrechten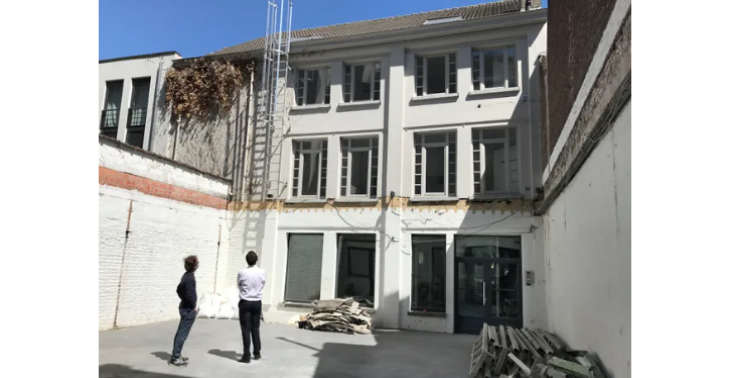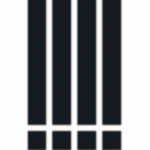 Help ons met het afwerken van het Huis voor Mensenrechten in Brussel.
6

donations
€495
of €20,000 raised
Deze zomer verhuisden de Liga voor Mensenrechten, samen met La Ligue des Droits Humains (LDH) en de International Federation for Human Rights (FIDH), naar het Huis voor Mensenrechten in Brussel. Een symbolische plaats voor de universaliteit van onze mensenrechten, waar taal- en politieke grenzen overschreden worden. Jammer genoeg hebben de torenhoge prijzen van bouwmaterialen ons evenwel ook getroffen en hebben we nog een laatste duwtje nodig. Wil jij ons dat laatste duwtje geven?
Het Huis zal mensenrechtenverdedigers ontvangen, vrijwilligers opleiden en evenementen organiseren voor een groter publiek. Daarbij, wordt de benedenverdieping een ontmoetingsplaats voor de organisaties uit ons netwerk. Kortom: we creëren hét centrum voor mensenrechten pal in onze hoofdstad. Dat is niet alleen symbolisch van grote waarde. Dit project geeft ons ook een sterke basis om ons werk te kunnen doen.
De Liga streeft naar mensenrechten voor iedereen; niemand wordt achtergelaten. De samenleving is een inclusief veld waarin iedereen, ongeacht afkomst, gender, etniciteit,… dezelfde rechten heeft. We dragen deze principes niet enkel hoog in het vaandel in ons werk, maar trekken ze ook door naar hoe we het Huis letterlijk en figuurlijk vormgeven.
De Liga beseft heel goed dat momenteel niet ieders rechten worden gewaarborgd. Dit is waar u uw steentje kunt bijdragen. Door te investeren in het Huis voor Mensenrechten geeft u een duidelijk signaal dat mensenrechten belangrijk zijn én geeft u ons een sterke basis om op te komen voor uw en ieders mensenrechten.
Meer info vind u op onze website van Human Rights House.
Fundraiser organised for: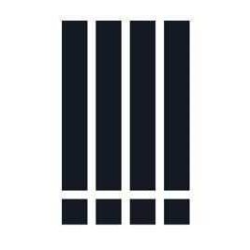 De Liga voor Mensenrechten
De Liga voor Mensenrechten is een beweging die waakt over het respect voor mensenrechten in België. Mensenrechten zijn fundamentele rechten die iedere mens heeft, gewoon omdat hij of zij mens is. Ongeacht hoe iemand eruitziet, waar die persoon woont, of wat die gelooft: iedereen wordt geboren met mensenrechten die niet kunnen worden afgenomen. Mensenrechten vormen de basis van onze rechtsstaat. Ze verzekeren een vrije en veilige samenleving.
Fundraiser organised by:

De Liga voor Mensenrechten vzw
6

donations
€495
of €20,000 raised