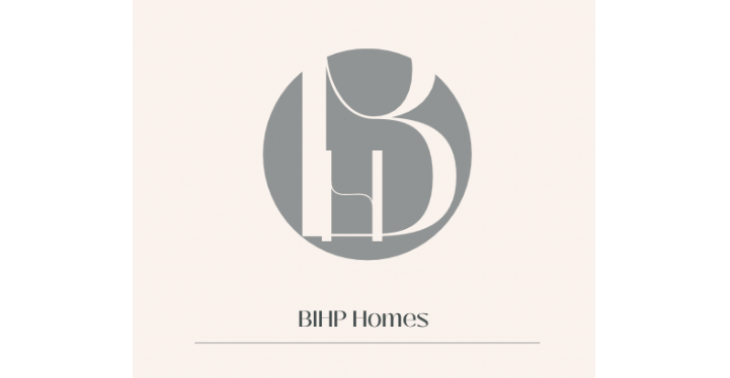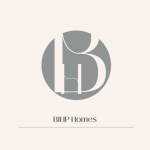 Share this fundraiser via:
Help mij a.u.b. om mijn project niet te verliezen.
€0
of
€14,000
raised
Be the first to support this fundraiser!
Beste lezer,
Ik ben onlangs een bedrijf begonnen waar ik mij wil verdiepen in renovatiewerken, interieur ontwerp en schoonmaak. Ik heb met heel veel geluk een project aangeboden kregen waarbij ik zelf ook een eigen inbreng moet hebben om het werk gedaan te krijgen.
Ik heb heel hard gezocht naar investeerders, lening geprobeerd bij de bank en externe partijen (die willen jaarcijfers hebben van mijn bedrijf, maar het is nog redelijk nieuw.)
Heeft u werk dat gedaan moet worden, schroom niet om contact met ons op te nemen op info@bihphomes.com
Wij maken cinewalls, leggen laminaat, en wij maken ook schoon. Residentiële woningen en kantoren. Alles wat u nodig heeft.
Helpt u mij om dit project niet te verliezen?
Ik ben u zeer dankbaar. Ik beloof het to pay it forward!

Met vriendelijke groet,
Sharon
Fundraiser organised by:

BIHP Homes
Be the first to support this fundraiser!
Show all donations