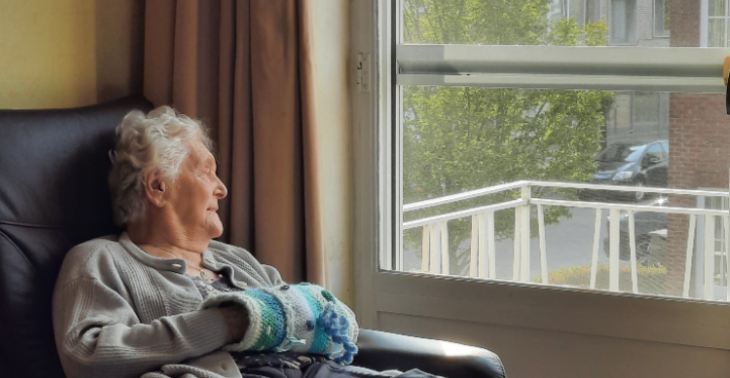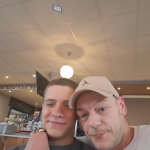 Share this fundraiser via:
Om de begrafeniskosten van oma te dekken.
€0
of
€8,000
raised

Be the first to support this fundraiser!
Hey lieve mensen, het lijkt een cliché maar mijn oma van 97j zal weldra komen te overlijden. Mijn mama is enig kind en heeft door de huidige financiële crisis, geen geld om een ´deftige´ begrafenis te regelen. Door de jarenlange verzorging, huishoud en familiehuis en de vele medische kosten van oma, zijn alle spaarcenten erdoor. Zowel de hare als die van oma. Ikzelf ben alleenstaande en kan zelf niet sparen door de hoge, vaste kosten. Huur, water, elektriciteit, mazout enz.. staan mij eveneens niet toe om bij de bank een lening te krijgen om eventueel zelf de begrafenis te bekostigen. Normaal gezien wordt dit dan wel geregeld door het ocmw van de stad waar ze woont. Mijn moeder wil dit liever niet omdat de oma haar hele leven keihard heeft gewerkt, en voor iedereen heeft gezorgd, ook mensen van buiten de familie. We zouden haar graag een begrafenis geven die ze verdient. Dat is het minste wat we voor haar kunnen terug doen. Deze vrouw verdient een standbeeld, maar dat kan later alsnog.
Fundraiser organised by:

Jo Jans

Be the first to support this fundraiser!
Show all donations