Asking for help doesn't make you a failure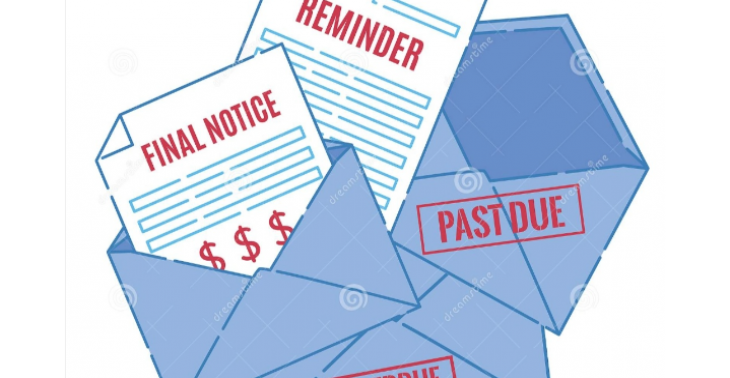 Share this fundraiser via:
Elke euro helpt
€0
of
€3,000
raised
Be the first to support this fundraiser!
Hallo allemaal ik ben yasmine en ik zamel geld in voor boodschappen en om leningen af te betalen die ik van vrienden en familie heb geleend om de huur van de afgelopen maanden te kunnen betalen wij zijn helaas in een financiële drama beland en dit met 2 jonge kindjes we proberen hier zo snel mogelijk uit te geraken en daarom vraag ik om jullie hulp om ons uit de put te redden ik weet dat er mensen zijn die het harder nodig hebben als wij en mensen die ik het meer zou gunnen als mijzelf maar ik heb ook altijd geleerd om alle opties te gebruiken om je doel te behalen en hard te werken om iets te bereiken ik werk daarom ook bijna fulltime om mijn gezin te kunnen onderhouden maar hoe hard ik ook werk hoe zuinig ik ook ben het is niet genoeg om dit op korte termijn te realiseren. met vele dank aan degene die ons te hulp willen schieten
Liefst yasmine en de kindjes
Fundraiser organised by:
Yasmine S
Be the first to support this fundraiser!
Show all donations