Popular fundraisers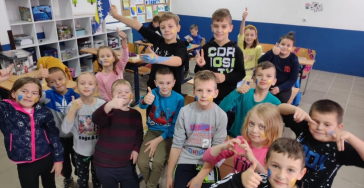 35 donations
€

6140
of € 30000 raised
Kom in beweging voor een basisschool in Bosnië
Een basisschool in Bosnië helpen met gymzaalrenovatie zodat kinderen weer kunnen veilig sporten.
View fundraiser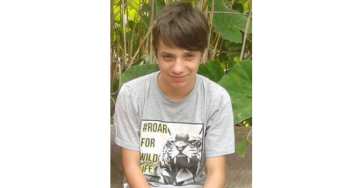 271 donations
€

8945
of € 25000 raised
Jarne en Shannon
Inzamelactie voor de uitvaart en de hoge kosten van het ziekenhuis
View fundraiser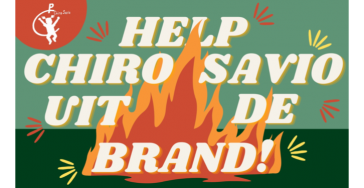 386 donations
€

16617
of € 90000 raised
Help Chiro Savio uit de brand!
De opslagplaats waar de 19 tenten van Chiro Savio lagen is volledig opgebrand. Wij hebben dus jullie steun nodig.
View fundraiser