Popular fundraisers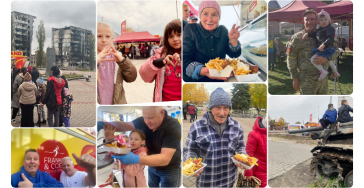 15326 donations
€461,427
raised
Franky en Coen gaan weer friet en snacks bakken in Oekraïne
Franky en Coen serveerden met uw hulp nu al meer dan 100.000 porties friet en 95.000 snacks aan vluchtelingen in Oekraïne.
View fundraiser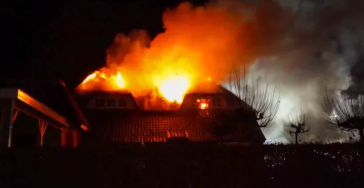 287 donations
€12,255
of €15,000 raised
Brand bij Jesse, Colette, Erja en Bente
Door de brand zijn ze alles kwijt! Elk (klein) bedrag is welkom!! Help ze!
View fundraiser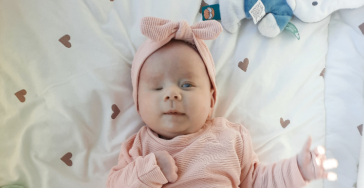 653 donations
€17,945
of €40,000 raised
Oogjes voor Odetteje ❤️
Odettetje is geboren met 2 oogafwijkingen. Naast de blindheid heeft ze ook prothese oogjes nodig om scheefgroei te voorkomen.
View fundraiser