Popular fundraisers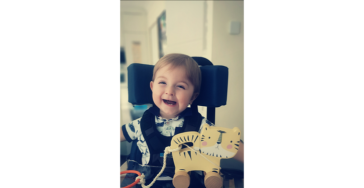 265 donations
€

10454
of € 25000 raised
Hartjes voor Vechter Vic!
Deze actie is opgericht voor onze zoon Vic, hij heeft een extreem zeldzame metabole ziekte, namelijk NGLY-1 deficiëntie.
View fundraiser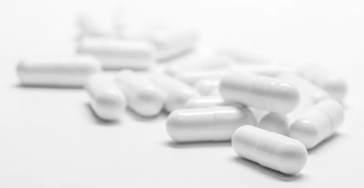 113 donations
€

7078
of € 25000 raised
Zelfgekozen levenseinde, recht op zelfbeschikking en hulp daarbij
Wij zijn geen eigendom van de staat, wij moeten zelf kunnen beslissen wat wij met ons lichaam en leven doen.
View fundraiser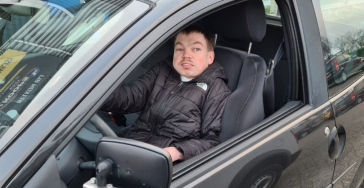 135 donations
€

3688
of € 20000 raised
Help Marco aan z'n rijbewijs en aangepaste auto
Door een stofwisselingsziekte kan Marco niet via reguliere wegen rijlessen krijgen en moet hij een aangepaste auto.
View fundraiser