Fundraisers most collected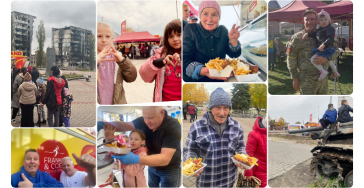 15327 donations
€461,667
raised
Franky en Coen gaan weer friet en snacks bakken in Oekraïne
Franky en Coen serveerden met uw hulp nu al meer dan 100.000 porties friet en 95.000 snacks aan vluchtelingen in Oekraïne.
View fundraiser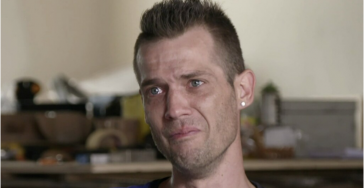 6077 donations
€85,289
of €86,000 raised
Help Ad uit de brand! Na woningbrand opgelicht door aannemer Stef H!
Zie de aflevering op 30-11 van 'Zeeman confronteert' op RTL5, Ad is na woningbrand door aannemer Stef opgelicht/bestolen.
View fundraiser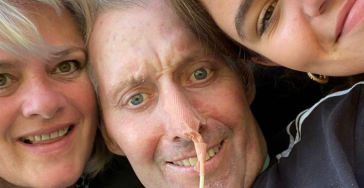 730 donations
€58,695
of €150,000 raised
Geef Wout Pellikaan financiële armslag
Door corona staat het leven van Wout Pellikaan en zijn gezin ineens helemaal op zijn kop .... Steun ze nu!
View fundraiser