Help Lies build memories.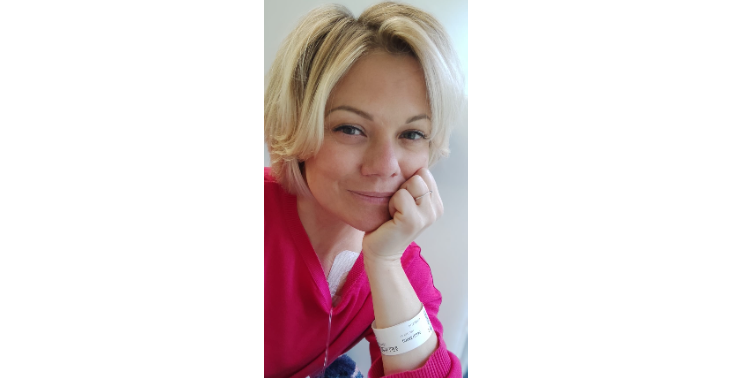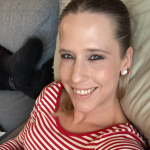 We want to relieve Lies of the financial headaches so that she can invest her valuable time in her son and family.
€ 0
van
€ 50.000
ingezameld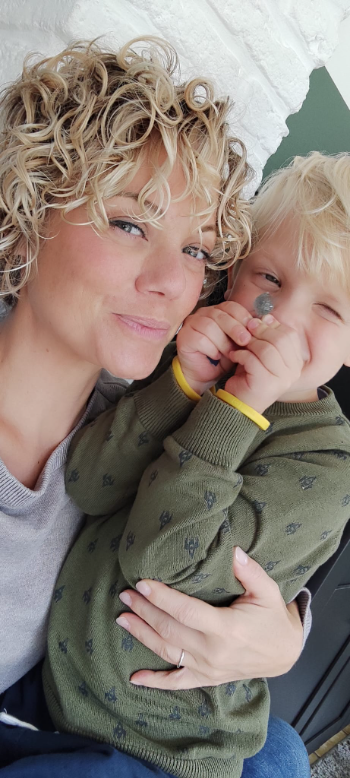 Two years ago my best friend and bon vivant Lies was diagnosed with an aggressive and fast growing triple negative breast cancer stage 4. Barely 38 and at cruising speed in life...
For this young mom of Cas -who was only 2 at the time- and her husband this came in hard but determined as she is, she went into battle. Despite heavy chemo, radiotherapy treatments and countless surgeries, she never doubted winning this battle and for a brief moment it seemed that she was taking the upper hand. So, in September 2022, along with some renewed courage and an unprecedented amount of confidence, she went back to work.
Unfortunately, less than 3 months later she received bad news hits for a second time and this time the verdict was harsh, the cancer is back and has spread throughout her body.
Her life prognosis is currently very unclear, but it is certain that she will lose this battle. The way Lies deals with this is, to put it mildly, admirable.
Everyone who has had the opportunity to meet her knows that she has a way to bring out the positive in everything, to bring out a smile in everyone, she never gives up. In this moment now she wants nothing less than enjoying every moment in this life for as long as she can. Because of her positive determination she decided to undergo all available treatments to buy as much time as possible. Not only for herself, but to give her son Cas, who is 4 now, the opportunity to build his own memories of her.
Her husband, who is a soldier, stands by her side. The Belgian Ministry of Defense reacted quickly and after years of service as an operational Paracommando 1st Sergeant Major they offered him the opportunity to operate from a military base close to home.
Every 3 weeks Lies gets treatment, which is a combination of immunotherapy and chemotherapy. A treatment that knocks her out for whole week where she can barely get out of bed. In between treatments she continues to go work as a dedicated teacher. But the three-week treatments exhaust her to such an extent that there is barely energy left to enjoy the precious moments of life with her family and her son. Which of course is her top priority.
However, she has no other choice. Medical bills pile up every month and need to be settled. The couple had been going through the bitter financial reality that such a disease entails for two years already. Their savings evaporated. Because of this financial pressure, Lies is put in the position where is feels like she has no other choice but to continue working. To be able to pay for all costs and still be able to make core memories for Cas and herself. To grand small wishes. To save up and make sure her son gets every change in a future life in which she will not be a part of.
According to us, this is not how a life's ending should look like.
We would like to help Lies to release her of these financial headaches so that she can focus on quality of life with the apple of her eye Cas and her family during the time she is still allowed to.
Therefore, we send you to you all this this warm appeal:
To make wishes come true.
To build memories.
To guarantee a quality of life.
PS: On the hard days, Lies constantly reminds herself that there are children who, like her, fight against time. The resilience in which she sees them fight this is a source of inspiration for her. With this initiative we would like to donate a amount of the crowdfunding to MAKE A WISH FOUNDATION, so that all children fighting cancer can build memories with their moms and dads.
Website widget
Voeg een donatieknop van deze actie toe aan een website of blog
Actie georganiseerd door:

Sofie Wilssens
€ 0
van
€ 50.000
ingezameld
Website widget
Voeg een donatieknop van deze actie toe aan een website of blog