A future for young farmers in the Gambia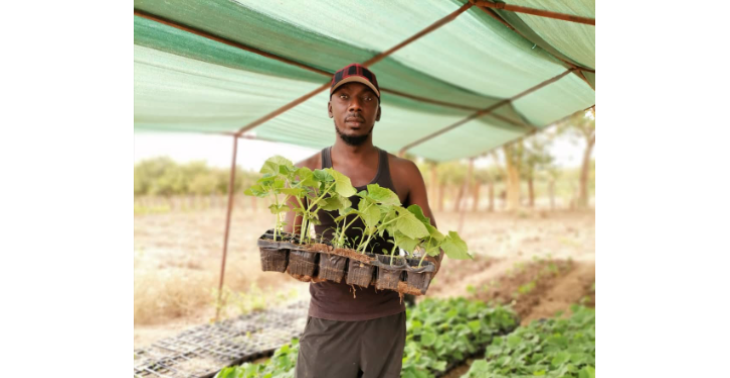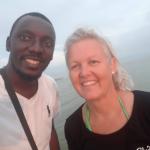 Stimulate African Youth to become a farmer or entrepreneur to have a bright future instead of emigrate to Europe.
€ 0
van
€ 10.000
ingezameld
Young people from Africa come to Europe for a better life but this has become a huge problem in Europe. And a global problem, needs a global solution!
In the Gambia, young farmer Ismaila Camara, stimulates the youth to become a farmer or an entrepreneur. To become a farmer offers them a brighter future in their own country. By growing their own local food means also a sustainable life. The raining season is only three months a year and growing food has to happen in these period of time. Plowing the land with a tractor and a plow goes faster than with a donkey or by hand. And a greenhouse is to protect the plants from the falling rain. An irrigation system will help to extend the growing season. These gear will help this young farmer to increase the food supply for the local region. Still a lot of food in the Gambia is imported from abroad, even from Europe.
The price of a tractor is 7000 euro's.
A plow costs 1500 euro's
A greenhouse is 800 euro's
An irrigation system is 150 euro's
In total the amount of money that is needed for this project is almost 10.000 euro's. Also other farmers can use the tractor and plow on their farms.
The goal is to make the farm of Ismaila Camara in Kafuta to be profitable. This farmer wants to be an example for other farmers in the Gambia. First, to show the Gambian youth that they have a sustainable future in their own country instead of making that dangerous trip to Europe. And second, to empower the Gambians to produce food in their own country so they can be self-sufficient.
Thank you for donate to this project that is an idea of Ismaila Camara and his friends from the Gambia.
More information can also be found on www.progressgambia.com.
Actie georganiseerd voor: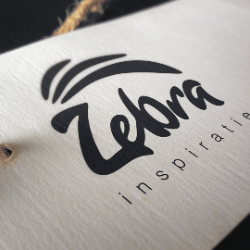 Zebra Inspiratie
Actie georganiseerd door:

Erica Krikke
€ 0
van
€ 10.000
ingezameld
Website widget
Voeg een donatieknop van deze actie toe aan een website of blog