Newest fundraisers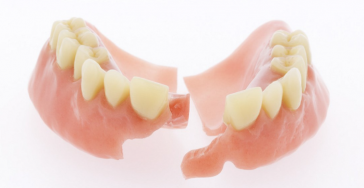 26 donations
€

415
of € 850 raised
Een nieuw gebit voor een dame die het heel erg nodig heeft!
Een steunactie voor een lieve dame, van wie het gebit volledig stuk is.
View fundraiser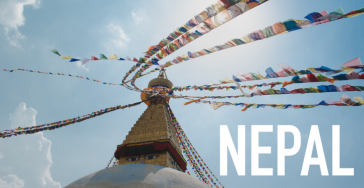 8 donations
€

90
of € 2000 raised
Vrijwilligerswerk Nepal
Help mee om fysiotherapie aan te bieden aan gehandicapten en ouderen in Nepal
View fundraiser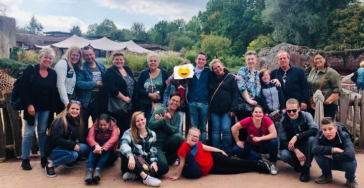 26 donations
€

1050
of € 40000 raised
Steun Lien & Otje in deze moeilijke tijd
"Lien & Otje, is een restaurant met boekenwinkeltje in Weert. We werken met mensen met verstandelijke beperking.
View fundraiser