Newest fundraisers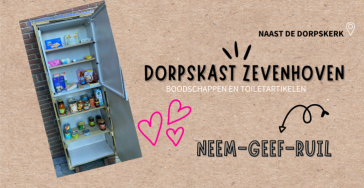 €0
of
€500
raised
Doneer geld voor boodschappen voor de dorpskast in Zevenhoven
Om de dorpskast te vullen met boodschappen zijn wij op zoek naar donateurs. Help jij ons mee?
View fundraiser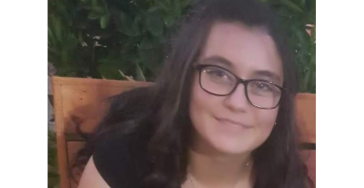 €0
of
€5,000
raised
Hulp voor Josefa ze heeft schildklierkanker
Josefa is een 20-jarig Chileens meisje dat schildklierkanker heeft en nu moet ze betalen voor een zeer dure operatie.
View fundraiser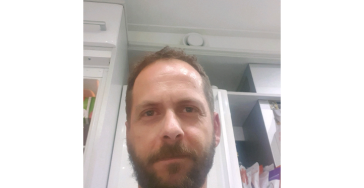 €0
of
€350
raised
Meisje van 26 vast in de prostitutie
Ik ben een man die per toeval een aanspraak wilde maken aan een escort meisje. Nadat er iets meer gechat werd, zag ik het.
View fundraiser