Newest fundraisers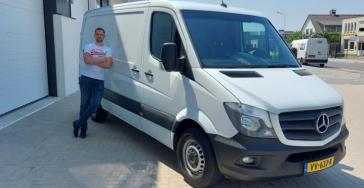 27 donations
€970
of €15,000 raised
Help startende ondernemer aan nieuwe werkbus
Na een jaar hard werken als startende ondernemer is de werkbus, vol met gereedschap, van Anthony gestolen.
View fundraiser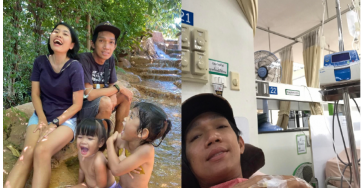 10 donations
€535
of €2,000 raised
Behandeling van de kanker bij Peter.
Help mee dit Thaise gezin een mooie kerst te geven.
View fundraiser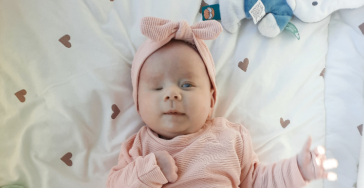 618 donations
€17,320
of €20,000 raised
Oogjes voor Odetteje ❤️
Odettetje is geboren met 2 oogafwijkingen. Naast de blindheid heeft ze ook prothese oogjes nodig om scheefgroei te voorkomen.
View fundraiser