Support Zoë, casted away and living with huge consequences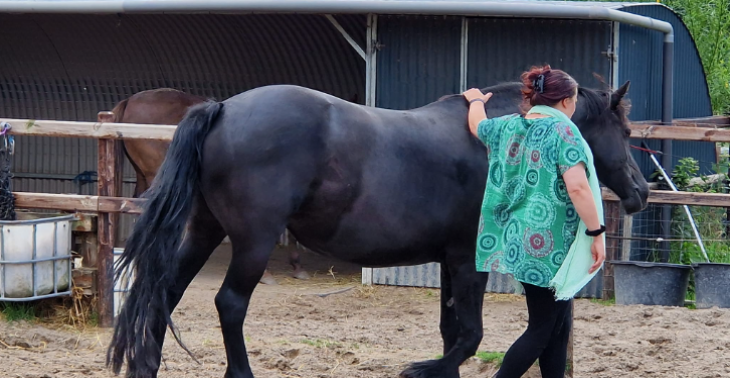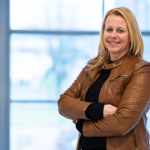 Support Zoë. Struggled for her own healing process and for justice for victims of abuse. She needs our help now!
€ 0
van
€ 10.000
ingezameld
Nederlandse versie klik hier.
To be seen and heard, isn't that what we all need? Especially when we are in deep pain, great sadness and unspeakable sorrow. And even more when we are suffering injustice. That is when we really need to feel loved. A love that goes beyond words or sympathetic sentences.
Zoë Yaël Hamoen, formerly known as Rebekah van der Steen, residing in the Netherlands, used to be a well known representative of a large christian organisation and church. Her struggle to get justice for herself and for victims of sexual abuse in and outside of the church has eventually cost her everything. On Tuesday July 18 2023 her ex-husband Mattheus quietly and permanently moved to Florida with their three children.
Despite our opinions and without going into detail, are we willing to let her pain touch our hearts? First she was received with open arms into the christian community after a very traumatic past of satanic ritual abuse. Now she has been dealing with parental alienation for years. As a mother she was steadily being kept away from her children, resulting in the absolute lowpoint of despair and powerlessness when her ex-husband moved away to Florida with their children. She is left alone with her story, her pain and her healing process.
Or not? Maybe she is not alone?
Can we let her know that she doesn't stand alone in her pain and healing process?
The trauma's of the past have deepened after being further traumatized in the christian world. So much so that her body is now giving in and she literally cannot stand on her feet. So she had to buy a wheelchair in order to be able to move freely. What a blessing it would be if there was enough money to be able to pay back the loan of 3000 euro for the wheelchair? And how better to help her than with funding for her horse therapy sessions for a minimum of two years which cost 85 euro a session? Or in the worst case if she would ever need to go to Florida for her children, she would be able to buy a ticket for her and her caregiver? (total estimated on 10.000 euro's)
Money is a beautiful practical expression of love, right? Let her feel your love and support so that could help her heal, become stronger and Live. Do you want to join? Let your heart speak and donate your love gift.
Your money is directly deposited into the account of her caregiver who will make sure all of it goes to means and therapy for Zoë.
P.S.
This activity from me personally, but there are more people who support this initiative. If you would like to also put your love into action, please share a message and the link tot his fundraiser on your own social media and put in your own words why you want to support Zoë.
Actie georganiseerd door:

Marit Elders
€ 0
van
€ 10.000
ingezameld
Website widget
Voeg een donatieknop van deze actie toe aan een website of blog