SAVE WORK OF STEVE JOB / SAVE ART's & ARTISTEs / SAVE PROJECT/ SAVE MY SON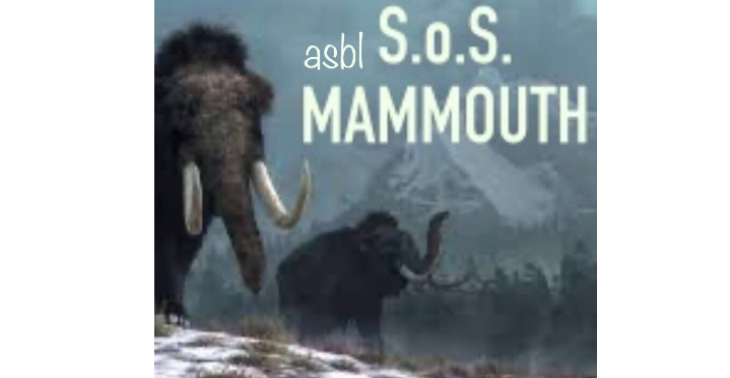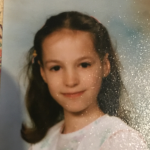 Share this fundraiser via:
meer dan moet…wie echt wil zien & wie niet blind is…
€0
of
€9,800
raised
Be the first to support this fundraiser!
Investment of new a new MacBookPro 1800€*
+-3000€* NATIONAL BANK DEBT
+-5000€* to set up a non-profit artistique after school focus on arristique training for lost childeren 3 after school day's on week BY Artistes
TOTAL 9800€ *without % of crowdfunding platform
B-Post account number BE96000449993205
EVERY AMOUNT IS WELCOME
TO BE CONTINU, Yes? …you know what to do
Investissement d'un nouveau MacBookPro neuf 1800€*
+-3000€* DETTE BANQUE NATIONALE
+-5000€* pour monter une asbl axée sur les formations de remise à niveau artistique pour les enfants un peut perdu dans se temps…3 jours sur 5 âpres les heures scolaires obligatoires dispensées par des Artistes…pour vous les parents qui aime vos enfants…
TOTAL € 9800 *hors % de plateforme de crowdfunding
Numéro de compte B-Post BE96000449993205
TOUT MONTANT EST LE BIENVENU
TO BE CONTINU? Oui? vous savez ce qu'il faut faire
Fundraiser organised by:

M G
Be the first to support this fundraiser!
Show all donations