micro onderneming ter bestrijding van armoede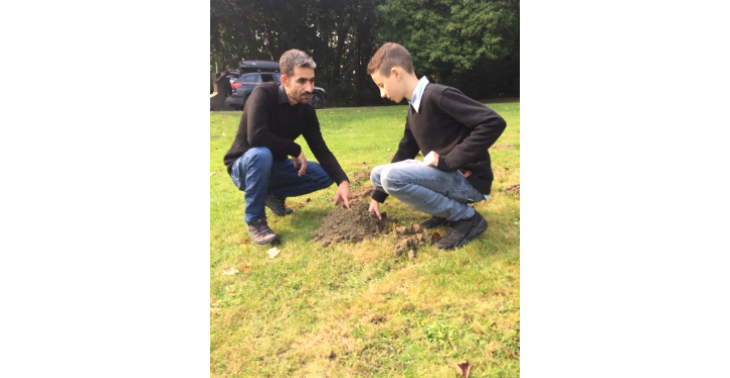 Share this fundraiser via:
Ik wil een micro onderneming opzetten om uit de armoede te geraken en mijn 14 jarige zoon terug aan het lachen krijgen.
€0
of
€4,500
raised
Be the first to support this fundraiser!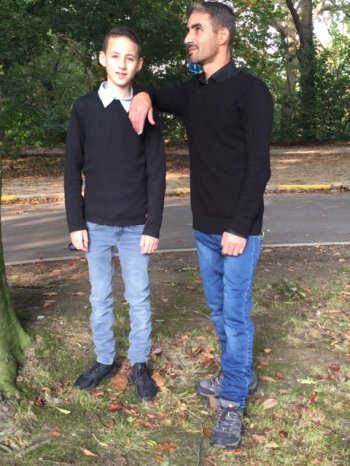 In de armoede terecht komen door en na een vechtscheiding… je wenst het niemand toe en toch gebeurt het. Daar sta je dan als alleenstaande vader met een 14-jarig zoon.
Je wilt uw kind gewoon kind laten zijn maar dat kan niet. Mijn jongen zegt het te begrijpen en trekt zich terug in stilte…
In navolging van projecten in Afrika heb ik een kleine onderneming opgezet als vader, zodat ik op die manier terug aan een volwaardig inkomen raak. Een duurzame oplossing nastreven werkt beter dan branden blussen. Om effectief te kunnen starten, heb ik een maatschappelijke zetel nodig, die we vonden in een bedrijvencentrum Interoffices te Wommelgem, dien ik een eerste sociale bijdrage te betalen, een accountant aan te stellen en een basispakket werkmateriaal aan te schaffen.
De naam wordt "Uw Tuin- en Schoonmaakteam", ook afgekort als UTS all-in. Vinden jullie dit goed klinken ?
Waar anderen de kleine tuinen links laten liggen, wil ik deze dolgraag komen spitten, aanplanten, verzorgen, opkuisen. Ook uw huis lever ik graag spic & span af.
Deze job zit letterlijk in mijn genen ; nu nog kansen krijgen.
Wie duwt mijn werkkarretje in de goede richting ?
Alvast super dank voor jullie steun !!
Uw Tuin- en Schoonmaakteam CommV
Fundraiser organised by:
Benyounes Nineb
Be the first to support this fundraiser!
Show all donations