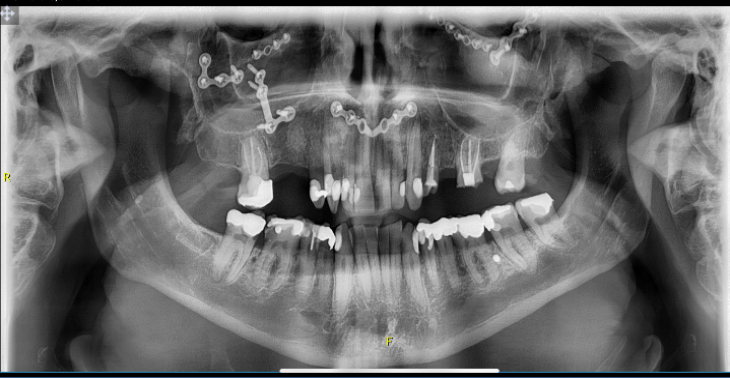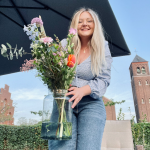 Share this fundraiser via:
Financiële ondersteuning voor de operatie van Jan's tanden zodat hij opnieuw over een functionerend gebit kan beschikken.
€0
of
€12,500
raised

Be the first to support this fundraiser!
30 maart veranderde ons leven voorgoed. Mijn partner verloor door een bloeddrukval s'nachts het bewustzijn aan de bovenkant van de trap. Hij viel een verdiep naar beneden, maar ving de volledige schok op met zijn gezicht. Zijn oogkassen, gehemelte, schedel, bovenkaak en tanden moesten er zwaar aan geloven. Het was een zware revalidatie waarin hij opnieuw moest leren eten en zijn kaken zelfs gefixeerd werden. Ondertussen zijn we meer dan 6maanden verder en is zijn gezicht mbv 40 schroeven en heel wat metalen plaatjes hersteld. Zijn tanden zijn echter nog steeds in dezelfde toestand. Heel wat tanden is hij verloren in de val en de tanden die er nog zijn voelen nog steeds de impact. Afgebroken stukken, losgekomen vullingen, noem maar op… hij wordt goed opgevolgd maar door lange wachttijden kan het traject aan zijn tanden pas in januari starten.

Daarbovenop komt de verzekering hierin weinig tot niet tussen omdat de hulp die hij nodig heeft over implantaten gaat. Hij zou niet moeten kiezen tussen het financiële aspect en terug een functionerend gebit, zodat hij terug normaal kan eten en leven.

hopelijk mogen wij rekenen op jullie steun! Alvast bedankt voor jullie tijd.
veel warme groetjes Mirte en Jan
Fundraiser organised by:

Mirte Daniels

Be the first to support this fundraiser!
Show all donations