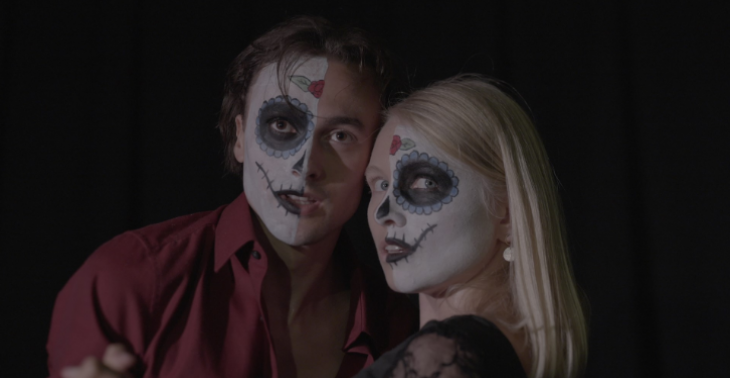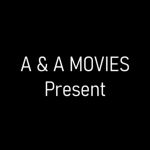 Share this fundraiser via:
Inzameling kortfilm 'Reprise'
Hallo iedereen! Voor onze kortfilm 'Reprise', willen wij graag wat geld inzamelen. Met jullie financiële steun willen we graag zo veel mogelijk van de kosten van de productie proberen dekken. Voor ons eerste project proberen we het zo low-budget mogelijk te houden, zonder in te boeten op de mogelijkheden. Zo laten we onze creativiteit toch de vrije loop. Alvast bedankt voor je donatie!
Hello everyone! We are gathering some money for our short film 'Reprise'. We would like to cover our costs with your financial support. For our first project, we want to keep it low-budget, without impairing the possibilities. This way, we can still let our creativity roam freely. Thank you in advance for your donation!
Fundraiser organised by:

A&A Movies