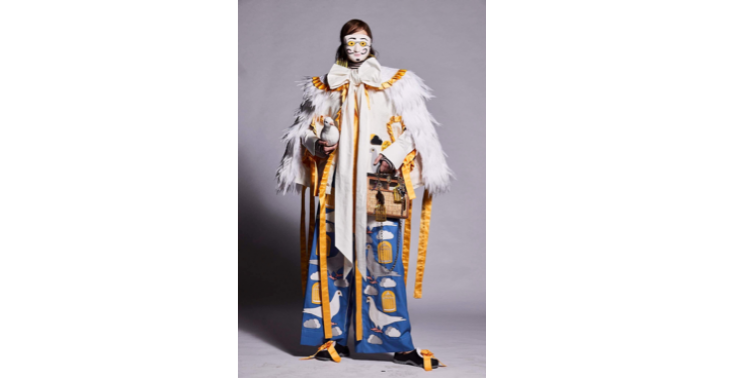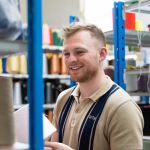 Share this fundraiser via:
Creating a fashion collection of 25 silhouettes with a young creative team who specializes in art, fashion and jewelry.
Hallo, mijn naam is Pol Vogels als jonge ontwerper probeer ik naam bekendheid te krijgen in België. Zo pas ontwierp ik de outfit voor Prinses Delphine van België voor de nationale feestdag. Na een succesvolle solo expo in Binche België wil ik nu een creatieve collectie bestaande uit 25 silhouetten maken en tentoonstellen doorheen België. Deze collectie zou ik graag maken met een jong creatief team in België. Bestaande uit vrienden uit mijn modestudies en professionele contacten. De collectie moet een eerbetoon worden aan België en Belgische tradities. Het zou een mooie opstart zijn en een leerijke ervaring voor zowel mij als de mensen met wie ik zou samenwerken. Als bedankje zal ik jullie uitnodigen op de show of expo die zal volgen wanneer de collectie klaar is.
alvast bedankt
met vriendelijke groeten
Pol 🐦
Fundraiser organised by:

Pol Vogels