Hooggevoelig kunstenaar wordt getreiterd uit koophuis sinds 2014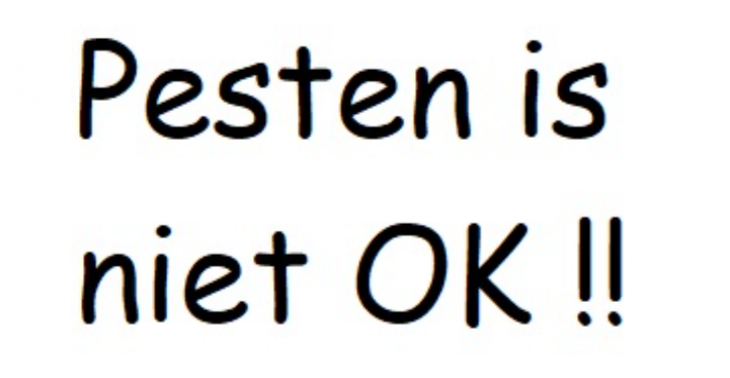 Share this fundraiser via:
Ik ben hoogbegaafd en hooggevoelig kunstenaar en word heel zwaar getreiterd uit mijn huis dat ik kocht... Ik kan niks doen.
€0
of
€25,000
raised
Be the first to support this fundraiser!
Gepest worden is verschrikkelijk. Zeker als je zelf van een puurheid bent en er altijd bent. Ik ben vrijwilliger bij diverse verenigingen. Een buur met een psychopathologisch profiel van psycho-affectieve bipolaire stoornis heeft het op mij gemunt. Het gaat om Satan tekening op voorgevel, dichtspuiten van autosloten, doorsnijden van een hangmatkoord, doodsbedreiging, deur proberen intrappen, diefstal in de tuin, cybercrime op smartphone en portable, manipulatie van mijn telefonierekening. Je kunt het zo gek niet bedenken… Met alle respect voor mensen met een psychiatrische aandoening maar ik ga hier aan kapot. Dit heeft me al 10.000en Euro's gekost.
Fundraiser organised by:
Katrien Verboven
Be the first to support this fundraiser!
Show all donations